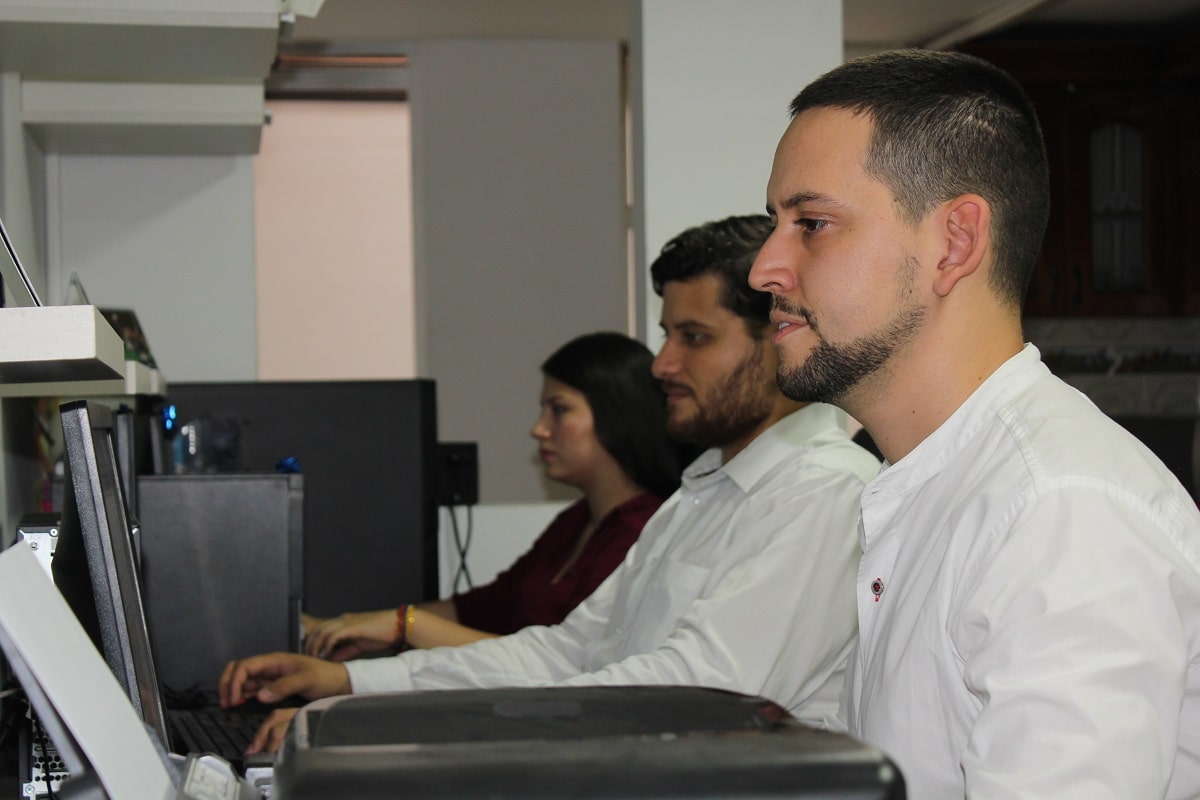 Marketing research companies in Colombia
In recent years Colombia has provided a fast economic growth due to institutional development, quality of infrastructure, quality and coverage of education and efficient markets. (marketing research) The internationalization of the economy has been successful in increasing preferential access to foreign markets, so that the embassies of different countries have committed to support companies to start exporting or increase their exports to Colombia, gaining benefits such as:Diversification of markets rather than exclusive dependence on the local economy.
Gaining experience and alliances with Colombian companies to reduce costs, improve efficiency and product differentiation.
Sale of higher volumes, to use the company's production capacity and economies of scale.
Decreased internal exposures to volatile markets. Balancing respect to the entry of new competitors in the domestic market.
Cushioning the effects of macroeconomic problems.
Growth and consolidation of the company, especially when domestic markets are extremely competitive.
Improving the image of the company in relation to suppliers, banks and customers.
Comparative advantage and expanded market opportunities through preferential agreements.
In this field for a foreign company, knowledge of demographics, industry, and skills Colombian consumer to strategize marketing, can make exercising strengths in marketing.
Todoestadística is a company specializing in market research in Colombia that records, processes and analyzes information, implementing advanced statistical tools and methods that allow accurate decision -making on :
New markets, introduction of products / services.
Most convenient distribution channel.
Changes and innovation – promotion and advertising.
Among others.
Which allow to establish an action plan business processes that contribute to innovation, competitiveness and profitability to allow entry, positioning and success of the company in the country.
Apply terms and conditions.
2013-09-24